Hydrogen: Its role in energy transition and investment portfolios
BY NATASHA THOMAS | FRIDAY, 13 MAY 2022 4:11PM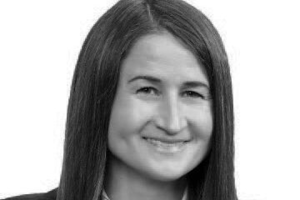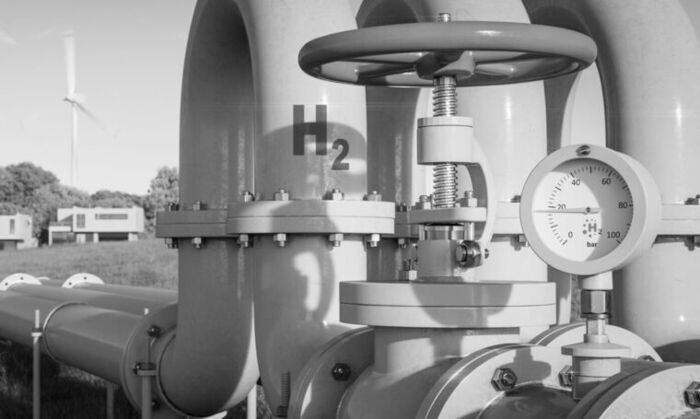 Hydrogen is increasingly seen as a crucial element to achieving net zero carbon emissions. However, there are different types of hydrogen and to take advantage of market trends ...
| | |
| --- | --- |
| Read the latest news and white papers. Get the FS Private Wealth Monthly Newsletter. | |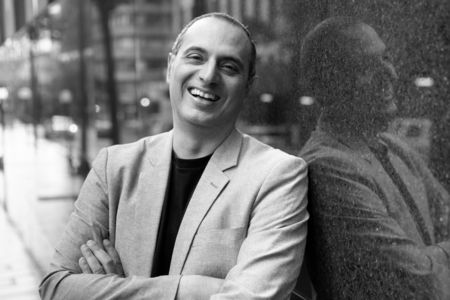 ADAM GEHA
CHIEF EXECUTIVE OFFICER
EG FUNDS MANAGEMENT PTY LTD
From humble beginnings in war-torn Lebanon, EG Funds Management co-founder Adam Geha has built a life his younger self would envy - not to escape it, but rather in recognition of it all. Chloe Walker writes.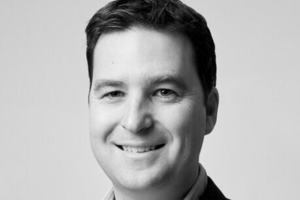 The strong returns delivered by private equity provides an excellent opportunity for investors. There are a number of factors that can explain why private ...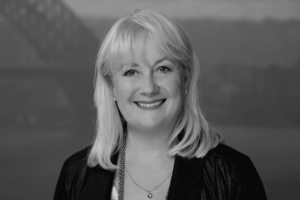 Most high net-worth clients I work with have a legacy to preserve.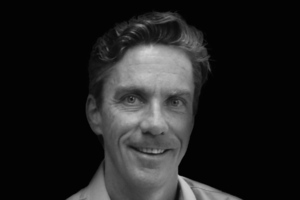 On the face of it, receiving a large inheritance doesn't sound like a problem - but sudden ownership of significant wealth creates a variety of challenges ...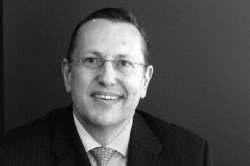 The question is, "I want to create a discretionary trust for myself, fiancé and our future children, but do we pay tax when the income is ...