1 to 7 of 7 articles for John Bui: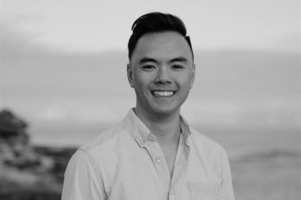 Due to the influence of American television, most people have heard of a pre-nuptial agreement or 'prenup', but surprisingly many have not heard of a 'binding financial agreement'. However, a binding financial agreement and a pre-nuptial ...&nbsp
Read more
... several years was an undertaking in practicing art that he had once thought he might never be capable of. Olsen's father,
John
, almost needs no introduction. He is one of Australia's most famous, commercially successful artists. Now 93, he has an OBE ...&nbsp
Read more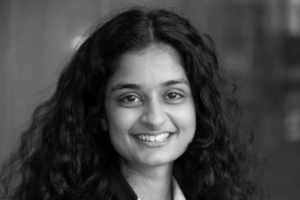 ... World site was originally used to haul coal and shale mined in the Jamison Valley below. The year was 1878 and the owner was
John
Britty North, who established Katoomba Coal Mine and would go on to sell the lease of the colliery in 1945 to Harry Hammon ...&nbsp
Read more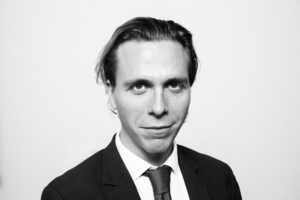 ... S&P ASX 200). "It was mainly institutions interested in us at first," Landau recalls. "We got some strong backing early on:
John
Nolan, AustralianSuper, Tim Hughes at Catholic Super and Russell Investments as well. In a year we had enough money to build ...&nbsp
Read more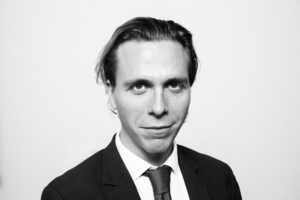 ... had the great privilege to get a role working for the chief financial officer of Coca Cola Amatil at the time: a guy named
John
Priest." Along with selling drinks in Ukraine - "This was a challenge," he says, "because you could get any Coke you wanted ...&nbsp
Read more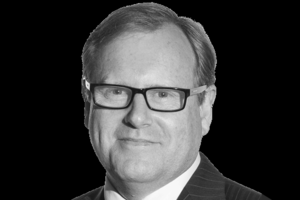 ... the Rockefeller family tracing their origins, the beginning of the US oil industry and the birth of modern philanthropy.
John
D. Rockefeller was born in New York in 1839 and was so enterprising as a young man that by 18 he was trading commodities. By ...&nbsp
Read more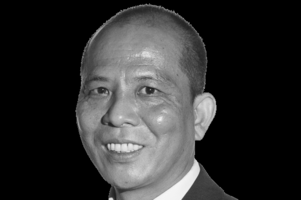 Another set of dismal data again failed to get Wall Street down last night. Big-named US companies that reported their second-quarter results overnight came up short of expectations and worse, some even downgraded their earnings guidance. Data out on ...&nbsp
Read more
| | |
| --- | --- |
| Read the latest news and white papers. Get the FS Private Wealth Monthly Newsletter. | |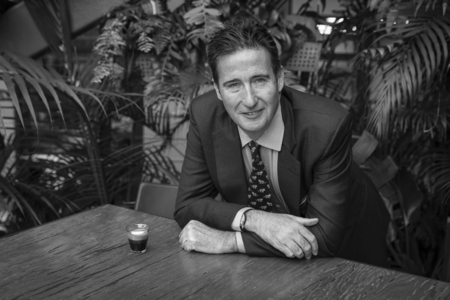 MARK CARNEGIE
FOUNDING PARTNER
M.H. CARNEGIE & CO. PTY LTD
Venture capitalist Mark Carnegie was born into a wealthy and successful family and is attune to his exceptional privilege. Here he shares with Elizabeth McArthur his investing philosophy, philanthropic work and why he thinks the smart money is in cryptocurrency.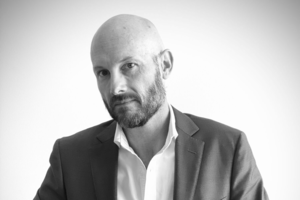 Square pegs in round holes? The rise in the use of alternative assets is demanding a rethink of ownership models by financial advisers and their higher ...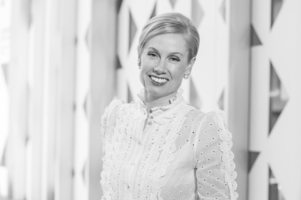 As countries around the world focus on a more sustainable future, people are also looking to make sustainable changes in their lives, including how they ...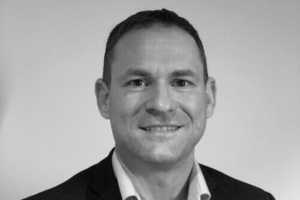 For all the uncertainty over the last two years with the pandemic, investment markets across the world had performed very well. However, 2022 is already ...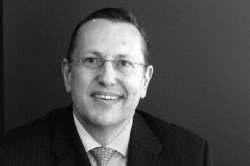 The question is, "I want to create a discretionary trust for myself, fiancé and our future children, but do we pay tax when the income is ...