FS Private Wealth - The Journal of Family Office Investment
FS Private Wealth - The Journal of Family Office Investment is the definitive source of up-to-date and relevant reference articles, case studies and thought-provoking opinion pieces for the Australian family office and high net wealth community.
Providing the highest standard of analysis and insight sourced from industry practitioners, thought-leaders, academics and proprietary research across a range of on-trend topics, the content of the Journal is organised under the following headings:
Investment strategy
Estate planning
Family office management
Governance
Marketing and Communications
Philanthropy
Technology
Taxation planning
The Financial Standard CPD Program - Developing Excellence
The Journal is supported by the Financial Standard 'Developing Excellence' CPD Program. This web-based program is one of the most innovative CPD programs in the industry and has been specially designed for individual and corporate use.
Frequency
FS Private Wealth - The Journal of Family Office Investment is produced as a weekly online newsletter and as a quarterly magazine: March, June, September and December editions.
The Journal is proudly produced, published and distributed by the Financial Standard, the media division of the Rainmaker Group.
For all editorial enquiries, please contact the editor, on 02 8234 7516 or [email protected]
For all advertising and sponsorship enquiries, please contact sales on 02 8234 7500 or [email protected]
| | |
| --- | --- |
| Read the latest news and white papers. Get the FS Private Wealth Monthly Newsletter. | |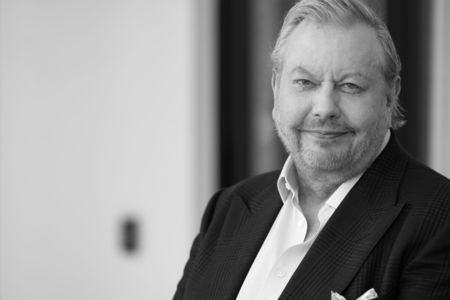 RICHARD WHITE
CHIEF EXECUTIVE OFFICER
WISETECH GLOBAL
Billionaire tech entrepreneur Richard White has achieved success through his ability to instill and leverage a founder's mentality. Now, he hopes to expand his software logistics empire even further, while empowering the next generation of technology leaders through education. Chloe Walker writes.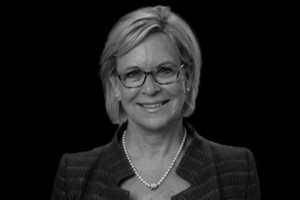 In a world that glorifies quick gains and instant gratification, BMF Wealth advocates for a slow and steady approach to building wealth.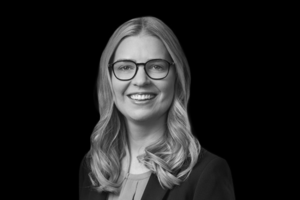 There has been a lot of talk lately about the upcoming great wealth transfer, and you might be wondering where charities fit into all this.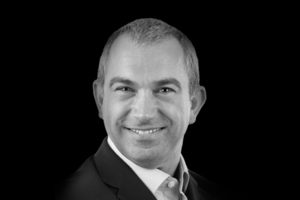 Australian dollar weakness has been supporting Aussie investors' returns from global equities.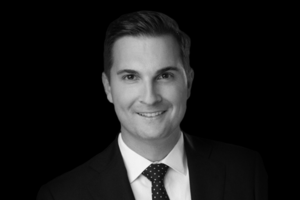 When considering an investment in an open ended or semi-liquid private assets fund, it is critical to ask certain key questions of the potential manager ...