FS Private Wealth - The Journal of Family Office Investment
FS Private Wealth - The Journal of Family Office Investment is the definitive source of up-to-date and relevant reference articles, case studies and thought-provoking opinion pieces for the Australian family office and high net wealth community.
Providing the highest standard of analysis and insight sourced from industry practitioners, thought-leaders, academics and proprietary research across a range of on-trend topics, the content of the Journal is organised under the following headings:
Investment strategy
Estate planning
Family office management
Governance
Marketing and Communications
Philanthropy
Technology
Taxation planning
The Financial Standard CPD Program - Developing Excellence
The Journal is supported by the Financial Standard 'Developing Excellence' CPD Program. This web-based program is one of the most innovative CPD programs in the industry and has been specially designed for individual and corporate use.
Frequency
FS Private Wealth - The Journal of Family Office Investment is produced as a weekly online newsletter and as a quarterly magazine: March, June, September and December editions.
The Journal is proudly produced, published and distributed by the Financial Standard, the media division of the Rainmaker Group.
For all editorial enquiries, please contact the editor, on 02 8234 7516 or [email protected]
For all advertising and sponsorship enquiries, please contact sales on 02 8234 7500 or [email protected]
| | |
| --- | --- |
| Read the latest news and white papers. Get the FS Private Wealth Monthly Newsletter. | |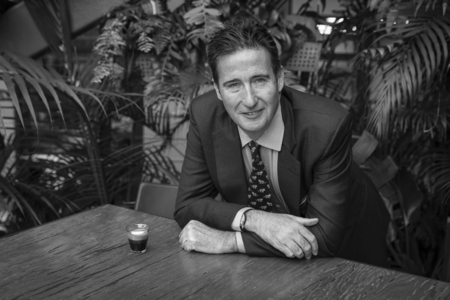 MARK CARNEGIE
FOUNDING PARTNER
M.H. CARNEGIE & CO. PTY LTD
Venture capitalist Mark Carnegie was born into a wealthy and successful family and is attune to his exceptional privilege. Here he shares with Elizabeth McArthur his investing philosophy, philanthropic work and why he thinks the smart money is in cryptocurrency.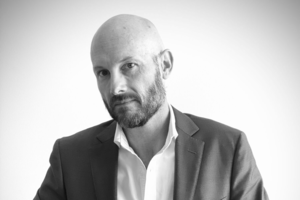 Square pegs in round holes? The rise in the use of alternative assets is demanding a rethink of ownership models by financial advisers and their higher ...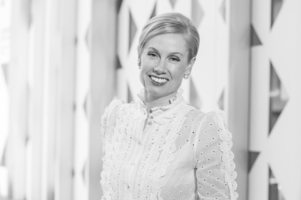 As countries around the world focus on a more sustainable future, people are also looking to make sustainable changes in their lives, including how they ...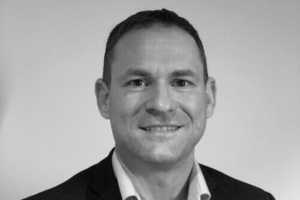 For all the uncertainty over the last two years with the pandemic, investment markets across the world had performed very well. However, 2022 is already ...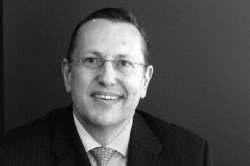 The question is, "I want to create a discretionary trust for myself, fiancé and our future children, but do we pay tax when the income is ...