1 to 10 of 10 articles: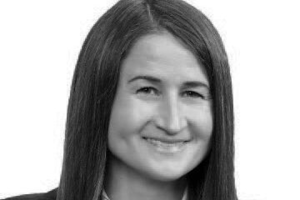 Hydrogen is increasingly seen as a crucial element to achieving net zero carbon emissions. However, there are different types of hydrogen and to take advantage of market trends, it is important to know the difference.&nbsp
Read more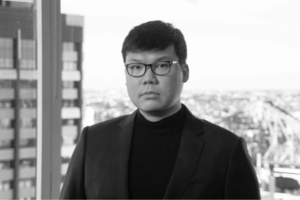 The unprecedented influx of demand for digital asset investments has exposed limitations in Australia's existing regulatory framework.&nbsp
Read more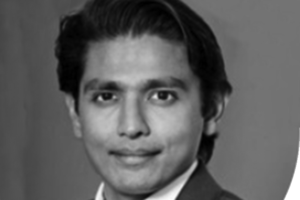 Blockchain technology, born in 2008 in the wake of the global economic crisis triggered by sub-prime mortgages, enabled a revolutionary new form of peer-to-peer exchange of monetary value-bitcoin.&nbsp
Read more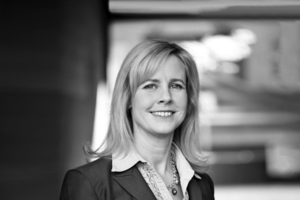 Cyberattacks are accelerating as criminals and other threat actors seek to exploit the disruption caused by the coronavirus (COVID-19) pandemic. Businesses have scrambled to implement sweeping remote work practices and online-only interactions with ...&nbsp
Read more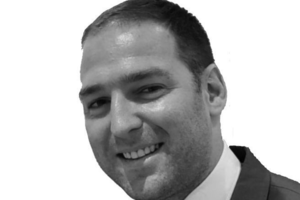 Every adviser is acutely aware of their mounting administration burden. Not only do advisers have to provide sound advice, they must also show how and why they have provided it. To do this manually for every individual client is an administrative headache ...&nbsp
Read more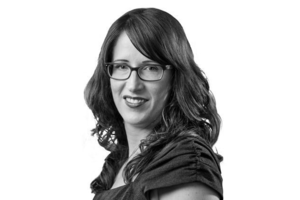 We all hope that when we've finished our working life, we can retire in comfort. However, the reality for many people, especially women, is very different.&nbsp
Read more
Family offices, including both single family offices, as well as multi-family offices, offer a broad range of services to high net-worth individuals and families, ranging from financial and insurance planning and advising, to handling an array of administrative ...&nbsp
Read more
Wealth management in the age of the iPAD&nbsp
Read more
Managing director of Foxrock Consulting Séamus Ó Concheanainn looks at the steps needed to move towards the appropriate level of back office sophistication to meet functional needs.&nbsp
Read more
Family offices are a growing force in the international investment community. The number of ultra high net worth families around the world has proliferated as the wealthy in developed countries accumulated assets during the recent boom years, while ...&nbsp
Read more
| | |
| --- | --- |
| Read the latest news and white papers. Get the FS Private Wealth Monthly Newsletter. | |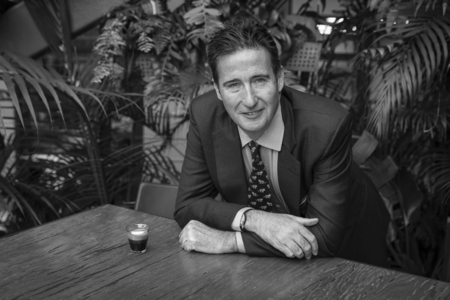 MARK CARNEGIE
FOUNDING PARTNER
M.H. CARNEGIE & CO. PTY LTD
Venture capitalist Mark Carnegie was born into a wealthy and successful family and is attune to his exceptional privilege. Here he shares with Elizabeth McArthur his investing philosophy, philanthropic work and why he thinks the smart money is in cryptocurrency.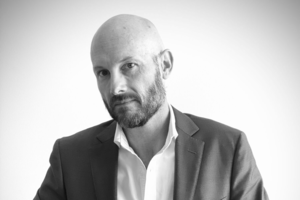 Square pegs in round holes? The rise in the use of alternative assets is demanding a rethink of ownership models by financial advisers and their higher ...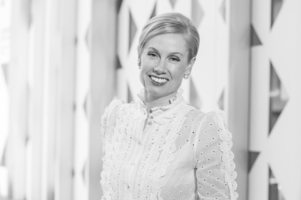 As countries around the world focus on a more sustainable future, people are also looking to make sustainable changes in their lives, including how they ...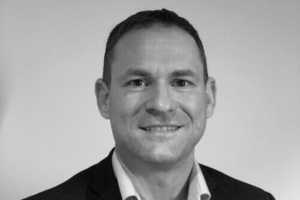 For all the uncertainty over the last two years with the pandemic, investment markets across the world had performed very well. However, 2022 is already ...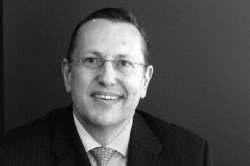 The question is, "I want to create a discretionary trust for myself, fiancé and our future children, but do we pay tax when the income is ...