Hydrogen: Its role in energy transition and investment portfolios
BY NATASHA THOMAS | FRIDAY, 13 MAY 2022 4:11PM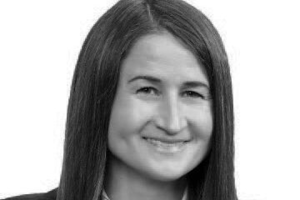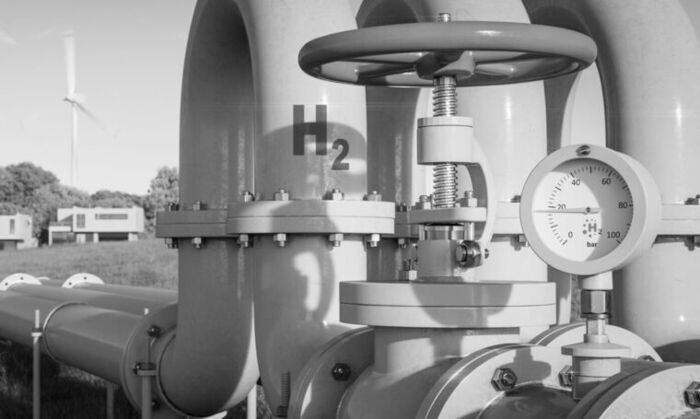 Hydrogen is increasingly seen as a crucial element to achieving net zero carbon emissions. However, there are different types of hydrogen and to take advantage of market trends, it is important to know the difference.

Today, the top four uses for hydrogen are in oil refining, ammonia production, methanol production and steel production, though it can be used in many more applications.

For example, in transportation, it can be used either as hydrogen-based fuels for shipping and aviation or as hydrogen fuel cells. Fuel cell electric vehicles (FCEVs) tend to have a longer driving range, faster refuelling time and lower weight than battery electric vehicles (BEVs), making them prime for medium to heavy-duty fleets.

The International Energy Agency's (IEA) Tracking Transport 2020 report found that global transportation generates 24% of direct CO2 emissions from gasoline and diesel combustion. Thus, the use of clean hydrogen would significantly reduce emissions.

In powering the grid, hydrogen can be used as feed gas for gas-fired power stations, as it can be stored and then quickly 're-electrified' in periods of low renewable energy supply or high demand, effectively providing a zero-carbon storage alternative to batteries and pumped hydro [water] to support intermittent renewables.

Hydrogen can also fuel residential heating and cooking systems, either as a replacement for natural gas or blended into the existing natural gas grid. Moreover, hydrogen can support back-up power solutions for high-power applications like data centres that require alternatives to the grid to protect against shutdowns.

Increasingly, hydrogen is being used in the production of steel. Typically, there are two main paths steel producers can take to do this. The first is using an integrated blast furnace and basic oxygen furnace combination, which produces steel from iron ore using coking coal as a reductant [that is, to reduce the iron ore]. The second is through an electric arc furnace (EAF) which uses direct reduced iron (DRI) or steel scrap to produce steel.

EAF use of electricity as a source can be combined with hydrogen and renewables, and offers the biggest potential reduction to emissions in steelmaking. EAFs can use multi-source renewable electricity (wind, solar, pumped hydro) alongside clean hydrogen as a reductant to produce the DRI.
| | |
| --- | --- |
| Read the latest news and white papers. Get the FS Private Wealth Monthly Newsletter. | |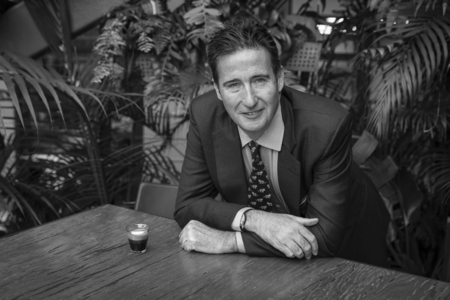 MARK CARNEGIE
FOUNDING PARTNER
M.H. CARNEGIE & CO. PTY LTD
Venture capitalist Mark Carnegie was born into a wealthy and successful family and is attune to his exceptional privilege. Here he shares with Elizabeth McArthur his investing philosophy, philanthropic work and why he thinks the smart money is in cryptocurrency.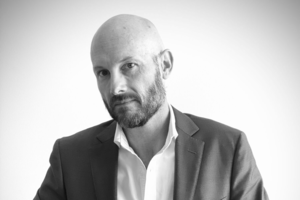 Square pegs in round holes? The rise in the use of alternative assets is demanding a rethink of ownership models by financial advisers and their higher ...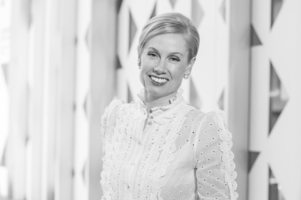 As countries around the world focus on a more sustainable future, people are also looking to make sustainable changes in their lives, including how they ...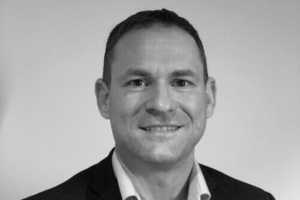 For all the uncertainty over the last two years with the pandemic, investment markets across the world had performed very well. However, 2022 is already ...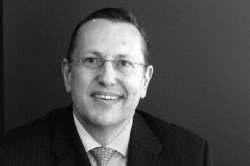 The question is, "I want to create a discretionary trust for myself, fiancé and our future children, but do we pay tax when the income is ...