1 to 4 of 4 articles: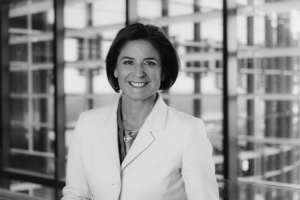 On 4 October 2021, the 2021 International Swaps and Derivatives Association (ISDA) Interest Rate Derivatives Definition (2021 Definitions) succeeded the 2006 ISDA Interest Rate Derivates Definitions (2006 Definitions) as the market standard definitional ...&nbsp
Read more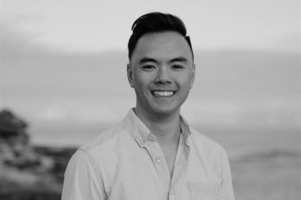 Due to the influence of American television, most people have heard of a pre-nuptial agreement or 'prenup', but surprisingly many have not heard of a 'binding financial agreement'.&nbsp
Read more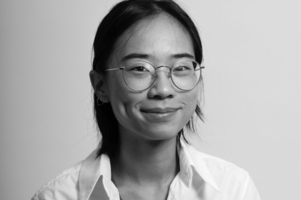 You and a friend have come up with a brilliant idea that you reckon will be a great business venture. So, you set up a company-you both own 50% of the company as shareholders and are appointed as directors. You know each other well and you want to get ...&nbsp
Read more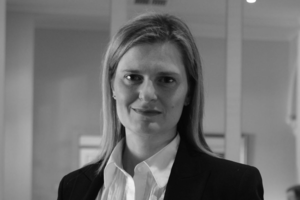 The Franchising Code of Conduct (Franchising Code) is set out in schedule 1 to the Competition and Consumer (Industry Codes-Franchising) Regulation 2014. The Franchising Code includes an obligation that the franchisor and the franchisee act in good ...&nbsp
Read more
| | |
| --- | --- |
| Read the latest news and white papers. Get the FS Private Wealth Monthly Newsletter. | |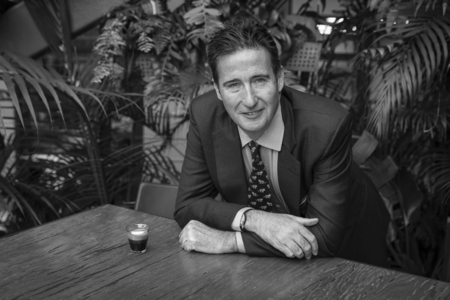 MARK CARNEGIE
FOUNDING PARTNER
M.H. CARNEGIE & CO. PTY LTD
Venture capitalist Mark Carnegie was born into a wealthy and successful family and is attune to his exceptional privilege. Here he shares with Elizabeth McArthur his investing philosophy, philanthropic work and why he thinks the smart money is in cryptocurrency.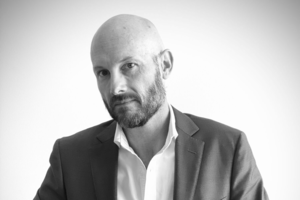 Square pegs in round holes? The rise in the use of alternative assets is demanding a rethink of ownership models by financial advisers and their higher ...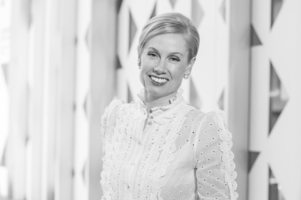 As countries around the world focus on a more sustainable future, people are also looking to make sustainable changes in their lives, including how they ...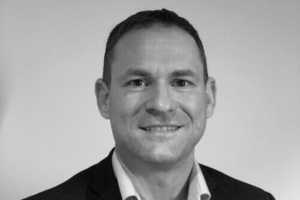 For all the uncertainty over the last two years with the pandemic, investment markets across the world had performed very well. However, 2022 is already ...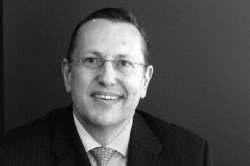 The question is, "I want to create a discretionary trust for myself, fiancé and our future children, but do we pay tax when the income is ...