1 to 8 of 8 articles: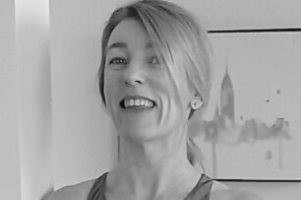 This paper provides an overview of what it entails to set up a brand-new financial services firm in Australia.&nbsp
Read more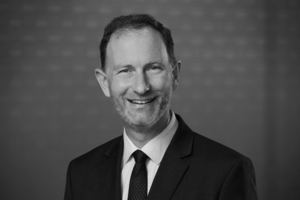 The Federal Court has recently delivered several decisions which must give corporations engaged in retail and financial services some pause for thought- especially in relation to their preparation of standard contract terms and conditions.&nbsp
Read more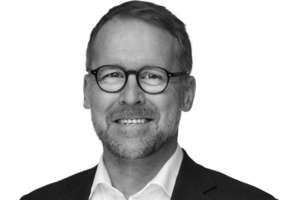 If you have recently set up a private ancillary fund (PAF) or have been operating one for a while, you need to know about the long-term rules, obligations, and requirements of having a PAF.&nbsp
Read more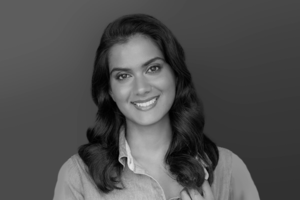 The ™ symbol is the little mark with the T and M letters, usually sitting on the right hand side of a trade mark. It is usually very small, yet still visible.&nbsp
Read more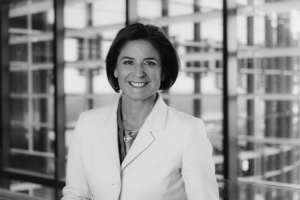 On 4 October 2021, the 2021 International Swaps and Derivatives Association (ISDA) Interest Rate Derivatives Definition (2021 Definitions) succeeded the 2006 ISDA Interest Rate Derivates Definitions (2006 Definitions) as the market standard definitional ...&nbsp
Read more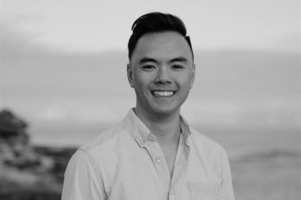 Due to the influence of American television, most people have heard of a pre-nuptial agreement or 'prenup', but surprisingly many have not heard of a 'binding financial agreement'.&nbsp
Read more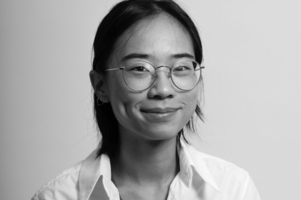 You and a friend have come up with a brilliant idea that you reckon will be a great business venture. So, you set up a company-you both own 50% of the company as shareholders and are appointed as directors. You know each other well and you want to get ...&nbsp
Read more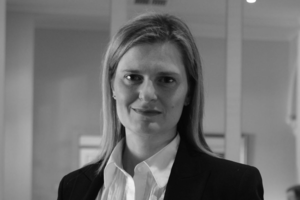 The Franchising Code of Conduct (Franchising Code) is set out in schedule 1 to the Competition and Consumer (Industry Codes-Franchising) Regulation 2014. The Franchising Code includes an obligation that the franchisor and the franchisee act in good ...&nbsp
Read more
| | |
| --- | --- |
| Read the latest news and white papers. Get the FS Private Wealth Monthly Newsletter. | |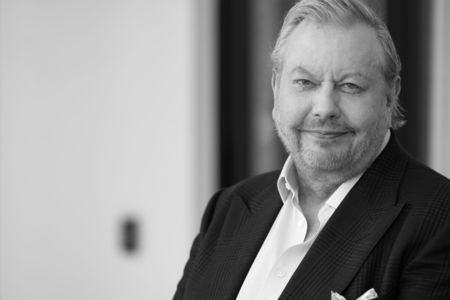 RICHARD WHITE
CHIEF EXECUTIVE OFFICER
WISETECH GLOBAL
Billionaire tech entrepreneur Richard White has achieved success through his ability to instill and leverage a founder's mentality. Now, he hopes to expand his software logistics empire even further, while empowering the next generation of technology leaders through education. Chloe Walker writes.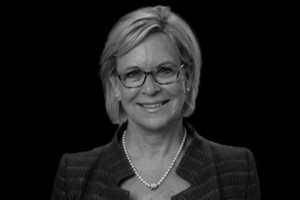 In a world that glorifies quick gains and instant gratification, BMF Wealth advocates for a slow and steady approach to building wealth.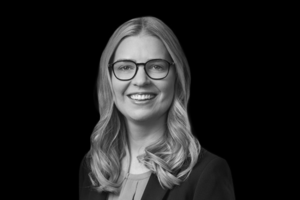 There has been a lot of talk lately about the upcoming great wealth transfer, and you might be wondering where charities fit into all this.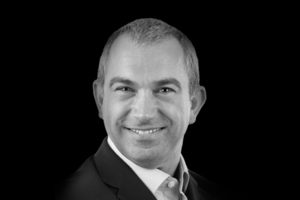 Australian dollar weakness has been supporting Aussie investors' returns from global equities.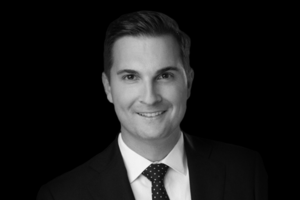 When considering an investment in an open ended or semi-liquid private assets fund, it is critical to ask certain key questions of the potential manager ...