1 to 3 of 3 articles: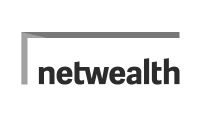 This paper is based on excerpts from Netwealth's The Advisable Australian 2022= The Established Affluent, building your high-net-worth vale proposition report. The report delves into the financial and broader attributes of the "Established ...&nbsp
Read more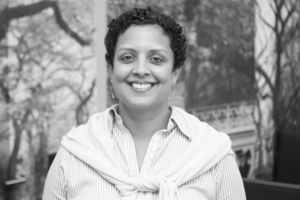 Shifting client demographics and preferences, as well as a flood of new digital offerings, are driving clients around the world to reconsider their wealth management relationships.&nbsp
Read more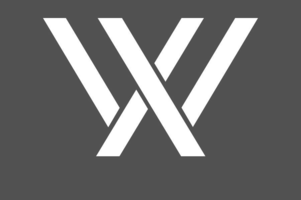 The significance of women to the wealth management sector is exponential. Now more than ever, women create and control a massive amount of wealth globally, making them an essential target for wealth managers interested in attracting high net worth c ...&nbsp
Read more
| | |
| --- | --- |
| Read the latest news and white papers. Get the FS Private Wealth Monthly Newsletter. | |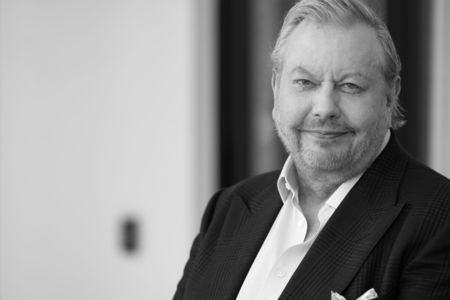 RICHARD WHITE
CHIEF EXECUTIVE OFFICER
WISETECH GLOBAL
Billionaire tech entrepreneur Richard White has achieved success through his ability to instill and leverage a founder's mentality. Now, he hopes to expand his software logistics empire even further, while empowering the next generation of technology leaders through education. Chloe Walker writes.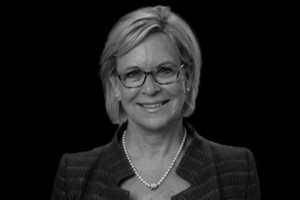 In a world that glorifies quick gains and instant gratification, BMF Wealth advocates for a slow and steady approach to building wealth.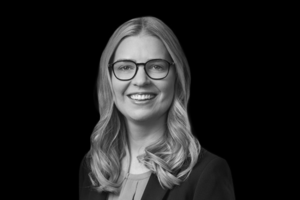 There has been a lot of talk lately about the upcoming great wealth transfer, and you might be wondering where charities fit into all this.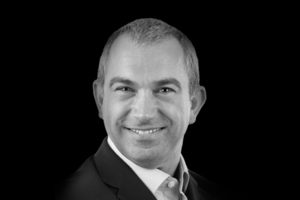 Australian dollar weakness has been supporting Aussie investors' returns from global equities.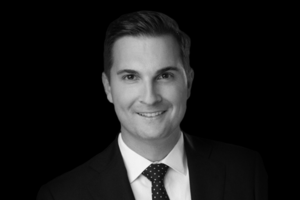 When considering an investment in an open ended or semi-liquid private assets fund, it is critical to ask certain key questions of the potential manager ...