This paper provides an overview of what it entails to set up a brand-new financial services firm in Australia. It is not an easy feat, and those involved need a unique set of skills, especially tenacity. It is based on a case study detailing what was required to establish Australian financial services from Webull Securities (Australia) Pty Ltd (Webull), initially a start-up providing financial services to retail investor, and later to wholesale clients, on behalf of its large US parent entity in accordance with its strategy to be licensed and launched in several regions globally.

The initial key items considered were as follows:
What did the firm wish to do in relation to financial services?
What types of financial services and financial products did the firm wish to offer?
How would these financial services be provided (e.g. app only/app and desktop etc.)?
To what types of clients did the firm want to position its services and products?
Considerations for the firm necessary to achieve its goal; namely:
appointing a CEO and chief compliance officer (CCO)
setting and working within a budget
obtaining an Australian financial services (AFS) licence
ascertaining the support functions required
determining the number of employees needed.
How to get everything done in the anticipated timeframe?
Measures of success.
| | |
| --- | --- |
| Read the latest news and white papers. Get the FS Private Wealth Monthly Newsletter. | |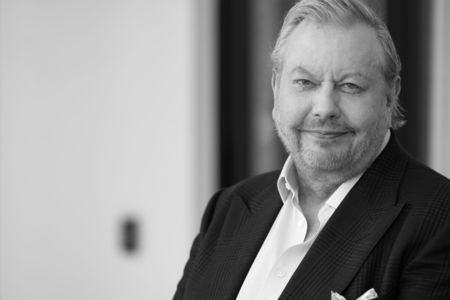 RICHARD WHITE
CHIEF EXECUTIVE OFFICER
WISETECH GLOBAL
Billionaire tech entrepreneur Richard White has achieved success through his ability to instill and leverage a founder's mentality. Now, he hopes to expand his software logistics empire even further, while empowering the next generation of technology leaders through education. Chloe Walker writes.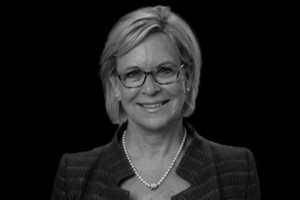 In a world that glorifies quick gains and instant gratification, BMF Wealth advocates for a slow and steady approach to building wealth.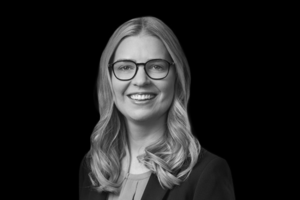 There has been a lot of talk lately about the upcoming great wealth transfer, and you might be wondering where charities fit into all this.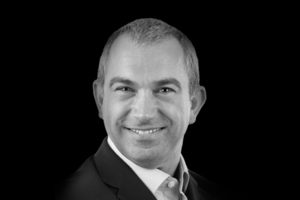 Australian dollar weakness has been supporting Aussie investors' returns from global equities.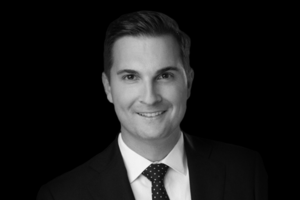 When considering an investment in an open ended or semi-liquid private assets fund, it is critical to ask certain key questions of the potential manager ...