Technologies fighting climate change and biodiversity loss
BY TOM ATKINSON | TUESDAY, 14 NOV 2023 4:53PM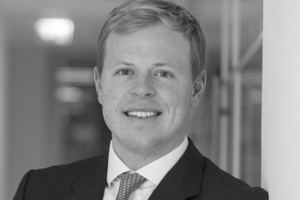 The Earth's biodiversity is deteriorating at an alarming rate, causing damage not only to the natural world but to wider society and the global economy, which often relies upon it as a resource used directly by people and business.

Thankfully, innovations in engineering and digital technology is helping drive progress towards global climate goals. In addition, consumer momentum and government policy are helping to spur on the development of technologies able to make an impact.

For example, the introduction of the US Inflation Reduction Act (IRA) in August 2022 should spearhead a new wave of growth and innovation and go some way in helping the private sector- and investors- decarbonise energy, transportation, agriculture and other emissions-intensive sectors.

The legislation has earmarked billions in new spending and tax breaks designed to increase clean energy investment, cut healthcare costs, and raise tax revenues. Overall, some US$43 billion in IRA tax credits will aim to cut emissions by making electric vehicles (EVs), energy-efficient appliances, rooftop solar panels, and home batteries more affordable.

Europe responded with its own Green Deal Industrial Plan, aiming to create a more supportive environment for scaling up the European Union's manufacturing capacity for net-zero technologies and products. This backdrop should drive profits for the companies delivering game-changing tools which secure widespread adoption. Further, it will create opportunities for portfolios if investors can closely track some of the key areas where this impact can be greatest.
| | |
| --- | --- |
| Read the latest news and white papers. Get the FS Private Wealth Monthly Newsletter. | |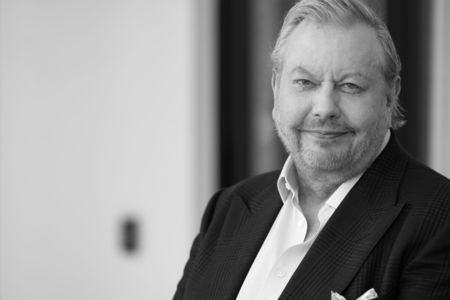 RICHARD WHITE
CHIEF EXECUTIVE OFFICER
WISETECH GLOBAL
Billionaire tech entrepreneur Richard White has achieved success through his ability to instill and leverage a founder's mentality. Now, he hopes to expand his software logistics empire even further, while empowering the next generation of technology leaders through education. Chloe Walker writes.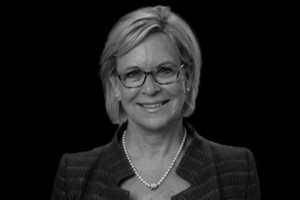 In a world that glorifies quick gains and instant gratification, BMF Wealth advocates for a slow and steady approach to building wealth.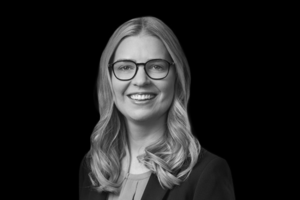 There has been a lot of talk lately about the upcoming great wealth transfer, and you might be wondering where charities fit into all this.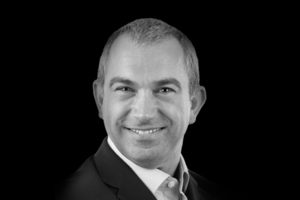 Australian dollar weakness has been supporting Aussie investors' returns from global equities.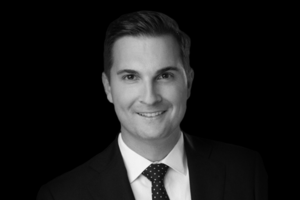 When considering an investment in an open ended or semi-liquid private assets fund, it is critical to ask certain key questions of the potential manager ...