Agility is critical to all successful businesses. Many Organisations pursuing digital transformation programs rely on agile methodologies, not only to accelerate software development but also to improve productivity and manage changing business priorities.

Agility drives innovation, accelerates product delivery, and engages employees in a digital-first world. Industry Goliaths can no longer prevail through size and market might. Today, speed and agility are what it takes to adapt to an ever-changing business environment and rapidly evolving customer demands.

But while there is strong consensus among executives regarding the value of agile approaches, taking it to the next step- enterprise wide agility- is extremely difficult. First introduced in 2001 in the Manifesto for Agile Software development (Agile Manifesto), agile began as a fast, iterative, and flexible approach to software development- a welcome departure from yesteryear's linear, do-everyting-we-agreed-on (and a big more) waterfall method.
| | |
| --- | --- |
| Read the latest news and white papers. Get the FS Private Wealth Monthly Newsletter. | |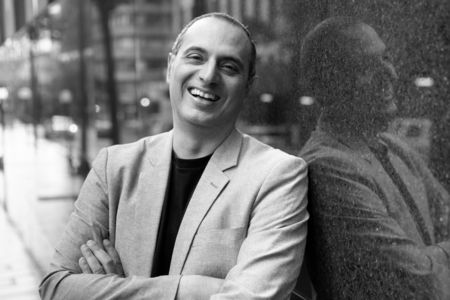 ADAM GEHA
CHIEF EXECUTIVE OFFICER
EG FUNDS MANAGEMENT PTY LTD
From humble beginnings in war-torn Lebanon, EG Funds Management co-founder Adam Geha has built a life his younger self would envy - not to escape it, but rather in recognition of it all. Chloe Walker writes.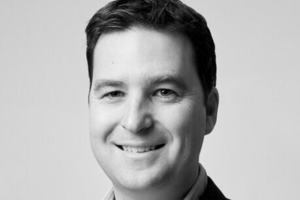 The strong returns delivered by private equity provides an excellent opportunity for investors. There are a number of factors that can explain why private ...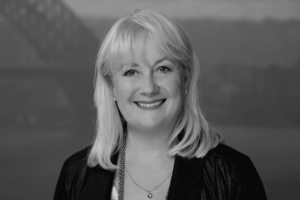 Most high net-worth clients I work with have a legacy to preserve.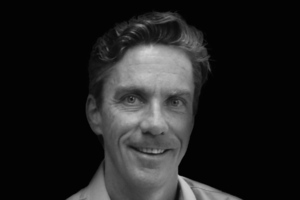 On the face of it, receiving a large inheritance doesn't sound like a problem - but sudden ownership of significant wealth creates a variety of challenges ...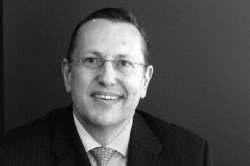 The question is, "I want to create a discretionary trust for myself, fiancé and our future children, but do we pay tax when the income is ...