Discretionary trusts are often established with tax issues in mind. However, there is more to discretionary trusts than tax. This article discusses the family law issues associated ...
| | |
| --- | --- |
| Read the latest news and white papers. Get the FS Private Wealth Monthly Newsletter. | |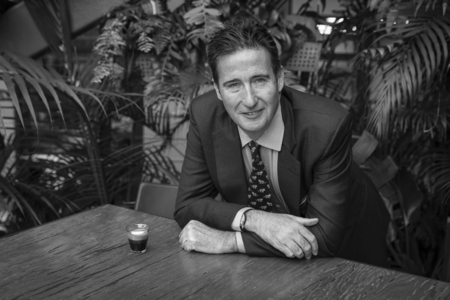 MARK CARNEGIE
FOUNDING PARTNER
M.H. CARNEGIE & CO. PTY LTD
Venture capitalist Mark Carnegie was born into a wealthy and successful family and is attune to his exceptional privilege. Here he shares with Elizabeth McArthur his investing philosophy, philanthropic work and why he thinks the smart money is in cryptocurrency.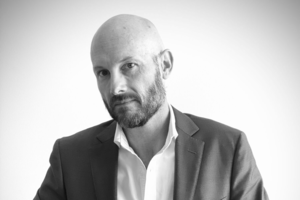 Square pegs in round holes? The rise in the use of alternative assets is demanding a rethink of ownership models by financial advisers and their higher ...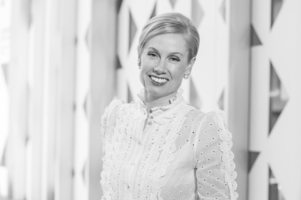 As countries around the world focus on a more sustainable future, people are also looking to make sustainable changes in their lives, including how they ...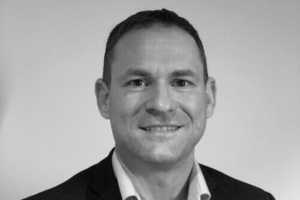 For all the uncertainty over the last two years with the pandemic, investment markets across the world had performed very well. However, 2022 is already ...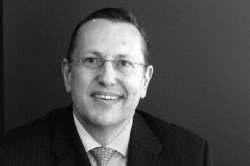 The question is, "I want to create a discretionary trust for myself, fiancé and our future children, but do we pay tax when the income is ...