How family offices meet the unique needs of Indian expats
BY RAJMOHAN KRISHNAN | FRIDAY, 13 AUG 2021 1:40PM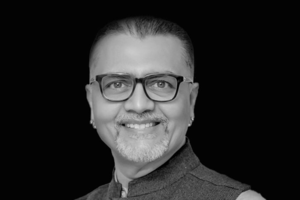 With over 18 million Indians living in different countries across the globe, India boasts of the largest expatriate community in the world. Most Indians settled abroad maintain ...
Upgrade your subscription to access this article
Join the growing community of private wealth specialists and family offices with unlimited access to our latest news, research and analysis of the industry.
Become a premium subscriber today.
| | |
| --- | --- |
| Read the latest news and white papers. Get the FS Private Wealth Monthly Newsletter. | |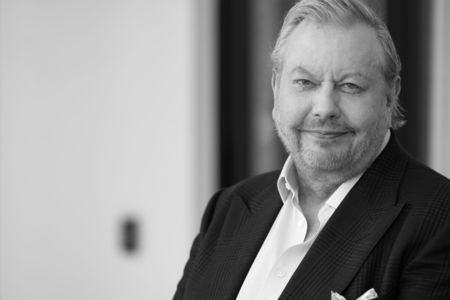 RICHARD WHITE
CHIEF EXECUTIVE OFFICER
WISETECH GLOBAL
Billionaire tech entrepreneur Richard White has achieved success through his ability to instill and leverage a founder's mentality. Now, he hopes to expand his software logistics empire even further, while empowering the next generation of technology leaders through education. Chloe Walker writes.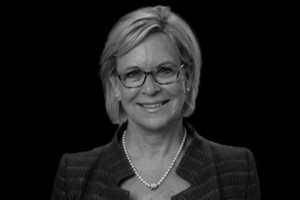 In a world that glorifies quick gains and instant gratification, BMF Wealth advocates for a slow and steady approach to building wealth.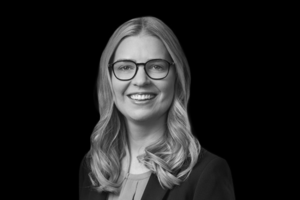 There has been a lot of talk lately about the upcoming great wealth transfer, and you might be wondering where charities fit into all this.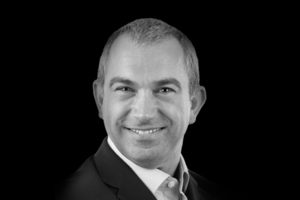 Australian dollar weakness has been supporting Aussie investors' returns from global equities.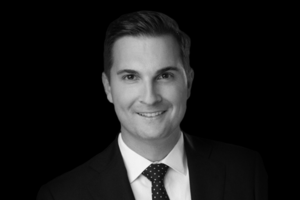 When considering an investment in an open ended or semi-liquid private assets fund, it is critical to ask certain key questions of the potential manager ...