How family offices meet the unique needs of Indian expats
BY RAJMOHAN KRISHNAN | FRIDAY, 13 AUG 2021 1:40PM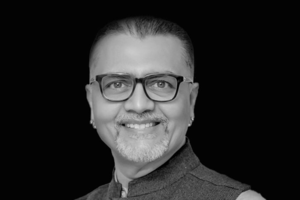 With over 18 million Indians living in different countries across the globe, India boasts of the largest expatriate community in the world. Most Indians settled abroad maintain ...
Upgrade your subscription to access this article
Join the growing community of private wealth specialists and family offices with unlimited access to our latest news, research and analysis of the industry.
Become a premium subscriber today.
Showing 1 to 10 of 127 expert feeds:
| | |
| --- | --- |
| Read the latest news and white papers. Get the FS Private Wealth Monthly Newsletter. | |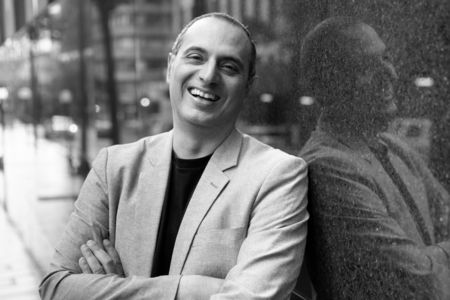 ADAM GEHA
CHIEF EXECUTIVE OFFICER
EG FUNDS MANAGEMENT PTY LTD
From humble beginnings in war-torn Lebanon, EG Funds Management co-founder Adam Geha has built a life his younger self would envy - not to escape it, but rather in recognition of it all. Chloe Walker writes.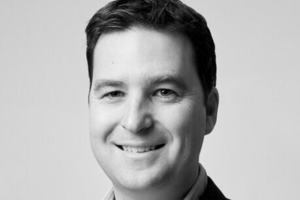 The strong returns delivered by private equity provides an excellent opportunity for investors. There are a number of factors that can explain why private ...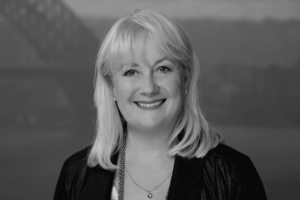 Most high net-worth clients I work with have a legacy to preserve.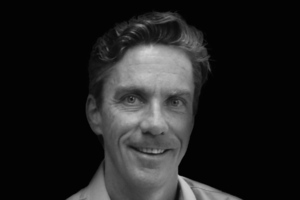 On the face of it, receiving a large inheritance doesn't sound like a problem - but sudden ownership of significant wealth creates a variety of challenges ...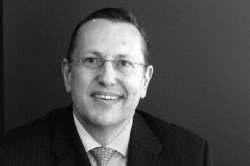 The question is, "I want to create a discretionary trust for myself, fiancé and our future children, but do we pay tax when the income is ...