There are more than 30 million deceased "users" across global social media sites. When you consider the staggering 2.8 billion active users globally on Facebook (according to ...
Upgrade your subscription to access this article
Join the growing community of private wealth specialists and family offices with unlimited access to our latest news, research and analysis of the industry.
Become a premium subscriber today.
Showing 1 to 10 of 131 expert feeds:
| | |
| --- | --- |
| Read the latest news and white papers. Get the FS Private Wealth Monthly Newsletter. | |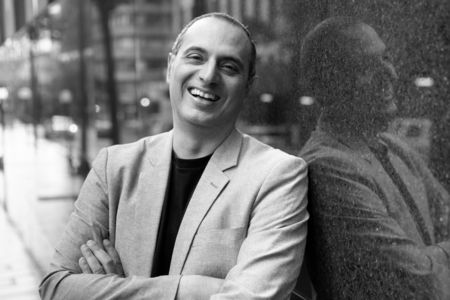 ADAM GEHA
CHIEF EXECUTIVE OFFICER
EG FUNDS MANAGEMENT PTY LTD
From humble beginnings in war-torn Lebanon, EG Funds Management co-founder Adam Geha has built a life his younger self would envy - not to escape it, but rather in recognition of it all. Chloe Walker writes.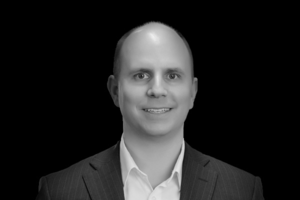 Over the past number of years, BMF Wealth's Estate Planning and Wealth Management teams have been inundated with requests regarding consulting services ...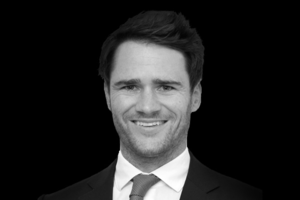 Over the past few years, there is no doubt that the technology sector has prioritised revenue growth over margin expansion.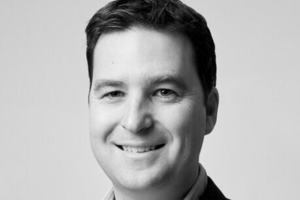 The strong returns delivered by private equity provides an excellent opportunity for investors. There are a number of factors that can explain why private ...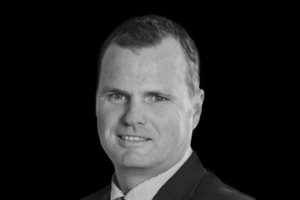 Following two years of economic volatility and uncertainty, Australian not-for-profits (NFPs) may be poised to use this period of relative calm to increase ...