1 to 5 of 5 articles for David Knowles: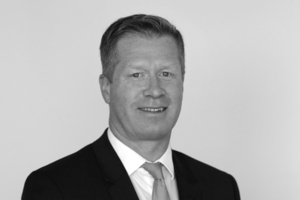 This paper is intended to help people who have taken up the challenge and responsibility of investing money for the benefit of others. This is, for most, unpaid work carried out in an environment where: resources available for support and development ...&nbsp
Read more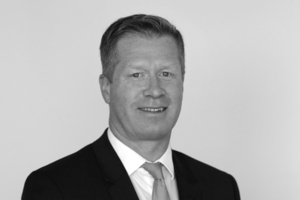 Mistakes are valuable because we learn from them. This is as true when it comes to charitable giving as it is in other areas of life. So, what has Koda Capital's philanthropic advisory team and years of helping people give, learnt that might benefit ...&nbsp
Read more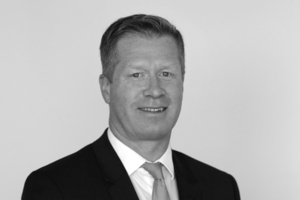 In a must read for philanthropists, Koda Capital marries existing research with its own insights to piece together a detailed picture of how Australians donate.&nbsp
Read more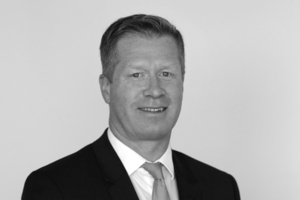 "What counts, in the long run, is not what you read; it is what you sift through your own mind; it is the ideas and impressions that are aroused in you by your reading" ? Eleanor Roosevelt This paper is intended to help people who have taken up the ...&nbsp
Read more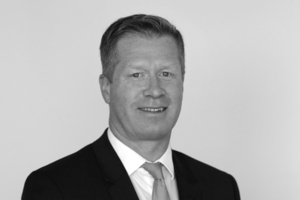 It used to be so simple. Governments had a clear role, charities and non-profits had a clear role and philanthropy filled the gaps. For profits? They were there to make money, some of which they occasionally 'gave back' in the form of a cheque. ...&nbsp
Read more
| | |
| --- | --- |
| Read the latest news and white papers. Get the FS Private Wealth Monthly Newsletter. | |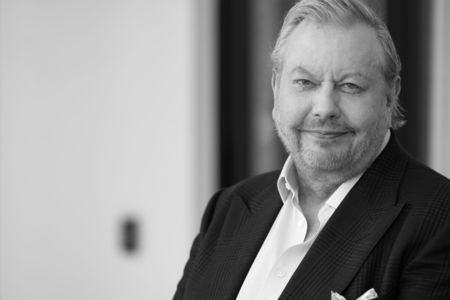 RICHARD WHITE
CHIEF EXECUTIVE OFFICER
WISETECH GLOBAL
Billionaire tech entrepreneur Richard White has achieved success through his ability to instill and leverage a founder's mentality. Now, he hopes to expand his software logistics empire even further, while empowering the next generation of technology leaders through education. Chloe Walker writes.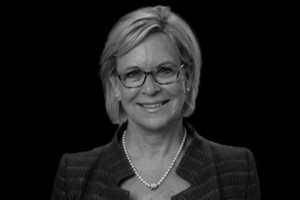 In a world that glorifies quick gains and instant gratification, BMF Wealth advocates for a slow and steady approach to building wealth.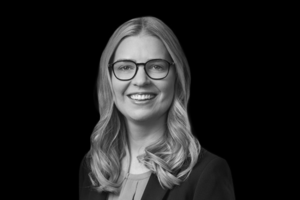 There has been a lot of talk lately about the upcoming great wealth transfer, and you might be wondering where charities fit into all this.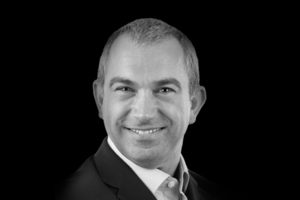 Australian dollar weakness has been supporting Aussie investors' returns from global equities.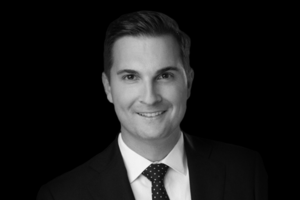 When considering an investment in an open ended or semi-liquid private assets fund, it is critical to ask certain key questions of the potential manager ...