1 to 2 of 2 articles for James Stewart, Luke Smith: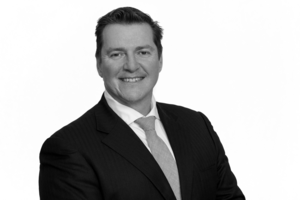 India is one of the world's largest countries by population, on par with China at 1.4 billion people, and on a similar growth path to China- but some 20 years behind. India's economy is expected to trace the growth shown by China, and this will ...&nbsp
Read more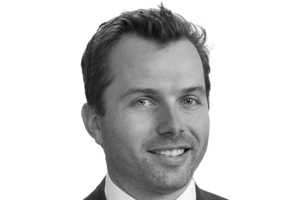 Gold can be a challenging asset class for investors. In this paper, Ausbil's global resources investment team discuss the different facets of gold, and why it is an interesting proposition in the commodities complex. Typically, physical gold is ...&nbsp
Read more
| | |
| --- | --- |
| Read the latest news and white papers. Get the FS Private Wealth Monthly Newsletter. | |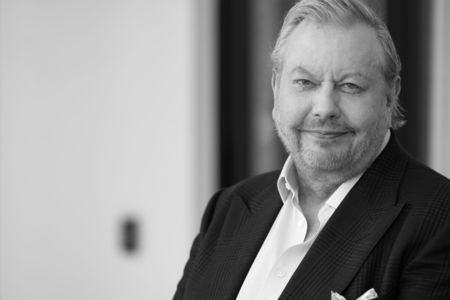 RICHARD WHITE
CHIEF EXECUTIVE OFFICER
WISETECH GLOBAL
Billionaire tech entrepreneur Richard White has achieved success through his ability to instill and leverage a founder's mentality. Now, he hopes to expand his software logistics empire even further, while empowering the next generation of technology leaders through education. Chloe Walker writes.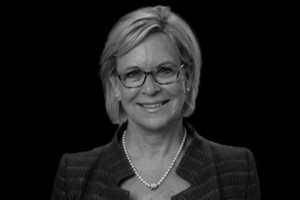 In a world that glorifies quick gains and instant gratification, BMF Wealth advocates for a slow and steady approach to building wealth.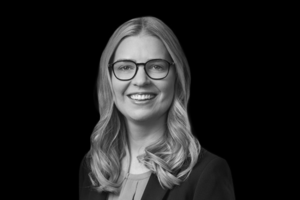 There has been a lot of talk lately about the upcoming great wealth transfer, and you might be wondering where charities fit into all this.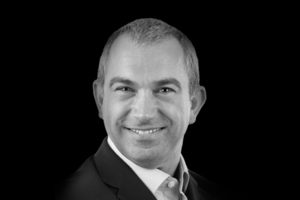 Australian dollar weakness has been supporting Aussie investors' returns from global equities.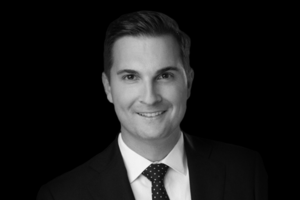 When considering an investment in an open ended or semi-liquid private assets fund, it is critical to ask certain key questions of the potential manager ...